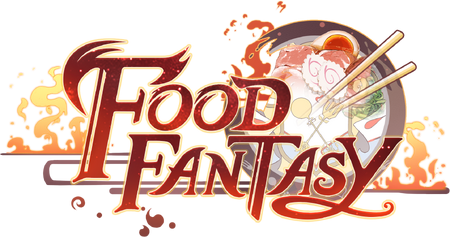 Welcome to the world of Food Fantasy!
Embark on a journey with your Food Soul companions as you take on the world!
Be sure to follow us for the latest news, guides & updates!
Guides
Summon

---

"
Master, since I came here, *sniff*, there have been so many tasty things to eat. Come feed me!
"
— Cheese
News

❖ Cuisine Hunter!: Get SR American Corn Bread and her shards!

❖ Seaside Moon: UR Caviar and SR Seaweed Soup available in limited card pool!

❖ Sound of the Void: Receive rewards for spending gems!

❖ Notes of Deep Fall: Receive rewards for summoning!

❖ Lazy Afternoon: Zongzi and Cold Rice Shrimp's skins added to skin shop for a limited time!

❖ Breezy Snacks: Raindrop Cake available in limited card pool, along with Sanma's rates being increased!